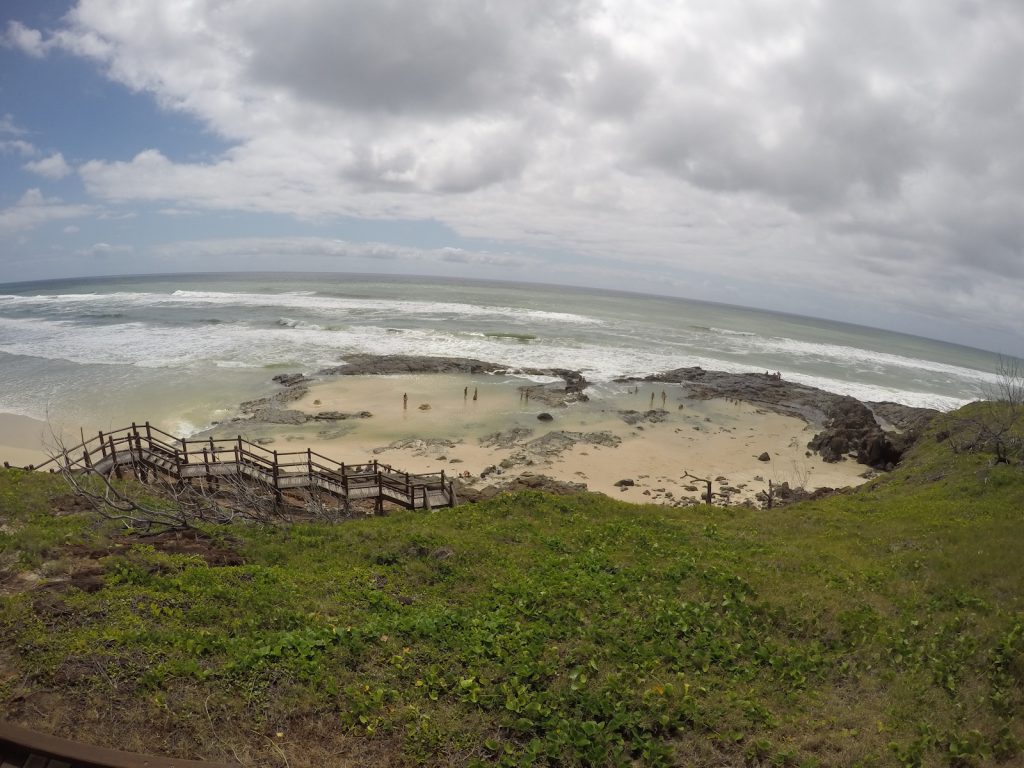 Kangaroos, koalas and wombats as well as many bird and reptile species are native to Australia. The flora and fauna of Australia is unique, 85% of the native plant species can only be found there. Australia is the sixth largest country on earth, due to the strong north-south expansion of Australia, the continent comprises three time and climate zones. Australia can be explored best on a round trip. The good infrastructure and the fact that English is spoken in Australia makes traveling easier.
Interesting areas for tours through Australia are the east coast of Australia or a tour into the outback, the semi-deserts and desert areas of the country. Further highlights are the Ayers Rock and the Kakadu National Park. The cities of Sydney, Brisbane, Melbourne, Gold Coast, Perth, Adelaide and the capital, Canberra are also interesting travel destinations.
Australia offers a special highlight for divers, snorkelers and free divers. The offshore reef, also known as Great Barrier Reef, offers colourful intact coral landscapes as well as a variety of fish, reef sharks and other marine life.
Do you want to know more?
We would be happy to advise you individually.
We look forward to your message.