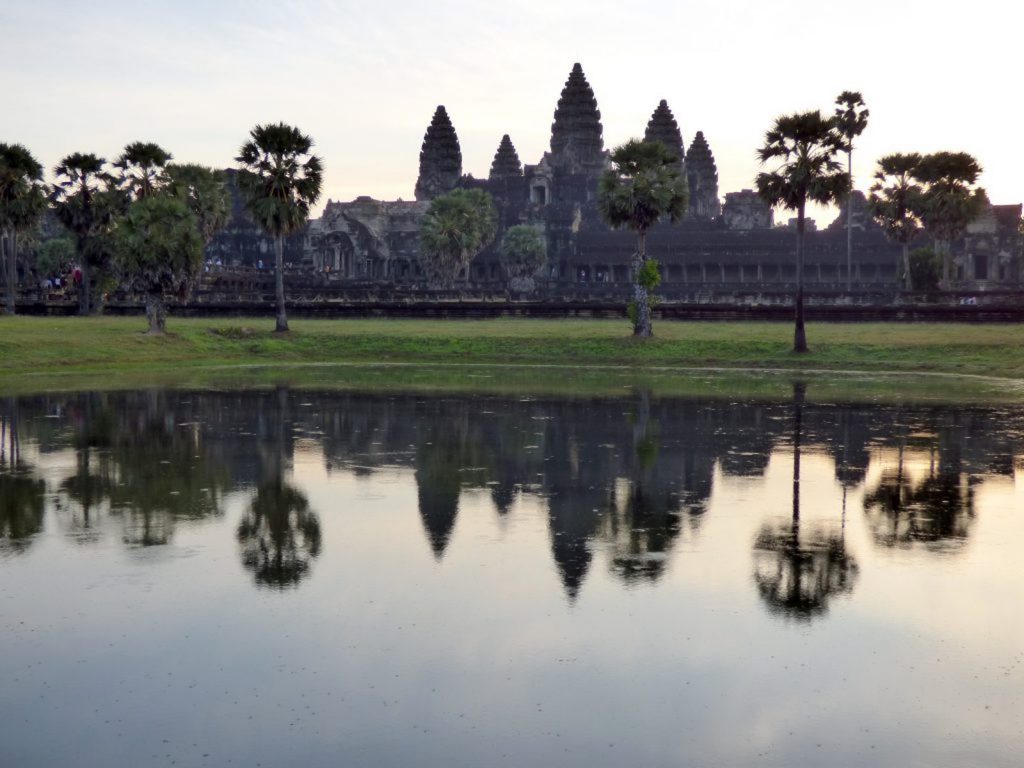 Experience the magic of Cambodia's temples.
Siem Reap is located in the north-western part of Cambodia and is considered the gateway to the temples of Angkor. Angkor is a region in Cambodia and was the centre of the Khmer kingdom of Kambaju from the 8th to the 13th century. In the course of excavations about 1000 temples and sanctuaries have been found so far. The most famous temple is Angkor Wat. Also the capital city, Phnom Penh, has a lot to offer to visitors. Here you can visit sights such as the royal palace and the Silver Pagoda or immerse yourself in the nightlife in local bars and pubs. At the markets of Phnom Penh you can buy souvenirs of all kinds and experience the colourful market life. For adventurers it is recommended to explore the less touristically developed areas of the country on a round trip. Among them are some still very original islands with wonderful beaches where one can relax and simply let the soul dangle.
Tip: A trip to Cambodia can be combined wonderfully with some destinations in Vietnam. We would be happy to help you find a route that fits your wishes and needs.
Do you want to know more?
We would be happy to advise you individually.
We look forward to your message.