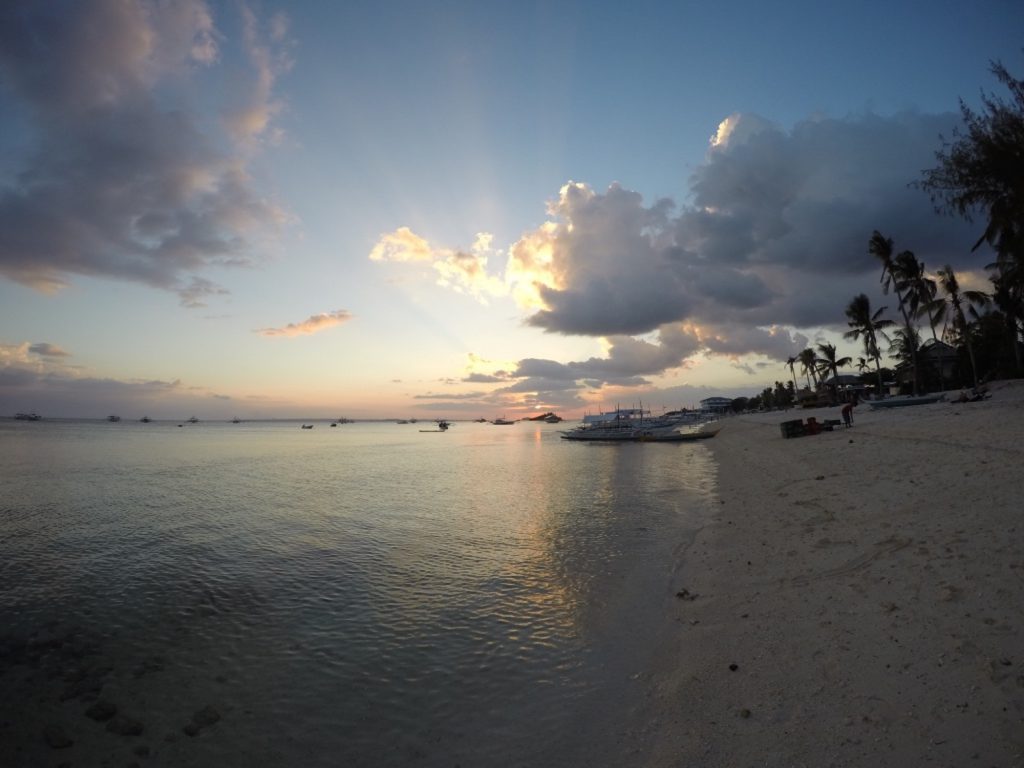 Island Paradise Philippines
The Philippines – 7,107 palm-fringed islands with miles of fine sandy beaches, crystal clear water and a great  variety of dive sites. With only a few exceptions, which are more frequented by tourists, one can travel offside mass tourism. With a total coast length of 35,000 km the Philippines offer the ideal destination for lovers of exotic beaches.
The Philippines are very suitable for Asia newbies. The second official language of the country is English so you can communicate well. For Filipinos hospitality is very important, not without reason they call themselves the friendliest people in the world. The Filipino cuisine is very diverse and is also called the melting wok of Asia. Compared to the surrounding countries, the dishes are usually milder and not as spicy. It is worth trying local authentic dishes.
On a round trip you can visit different islands of the Philippines and get to know the diverse nature of the country on each island.
Have you ever seen whale sharks? In the Philippines you can get close to the soft giants while snorkeling. For divers and snorkelers, the Philippines is one of the places with the greatest biodiversity in the world.You will find a variety of dive sites with visibilities of 20 meters and more.
Do you want to know more?
We would be happy to advise you individually.
We look forward to your message.